Canine Scent Work / Detection 2-day Seminar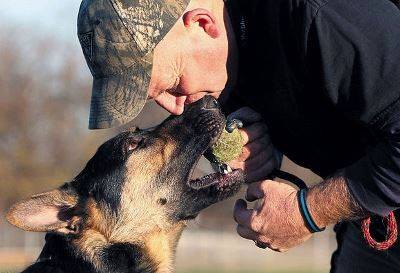 October 28 - October 29 2017 @ Atlantic County "John Sonny Burke" K9 Academy | Host: Northeast K9 Conditioning
Northeast K9 Conditioning is excited to bring to you 2 days of scent work and detection training with Joe Nick, Director of Atlantic County's John "Sonny" Burke K9 Academy! Open to Law Enforcement, Military, SAR & Civilian K9 Handlers!!!
All levels of sport and working dogs are welcome!
Limited Working Spots!
$150.00 / day
$250.00 / 2 days (bundle savings)
Audit (limited)
$75.00 / Day
$100.00 / 2 Days (bundle savings)
RESERVATIONS REQUIRED!
Erica Boling tel: 908-227-2963
INFO@NORTHEASTK9CONDITIONING.COM
Oct. 21, 2017 deadline for cancellation/refund. After said date all reservations are non-refundable.