5 DAY TRACKING COURSE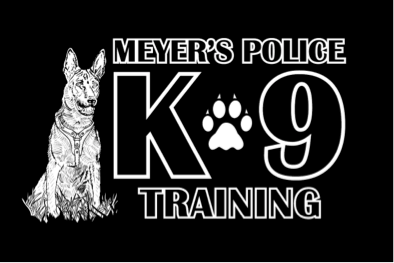 April 30 - May 4 2018 @ Chico, CA | Host: Meyer's Police Canine Training
Time: 8:00 AM – 5:00 PM
Price: $900.00 Per Canine & Handler                                                                                                                                                                                              
Meyer's Police Canine Training is hosting a 5 day (40 hour) tracking course. This course is designed to teach the basic tracking skills necessary to the handler and canine to successfully have a Law Enforcement tracking canine team. This course is designed for the experienced canine teams looking to update their skills and officer's safety on tracks. It is also designed for the inexperienced canine teams who have not started the foundation for tracking. We will cover officer's safety on tracks, reading your canine, teaching the canine to keep his nose down, documentation and record keeping and tracking with a backup officer.
Contact and Registration Info:
Contact:
Brad Meyer | 530-260-7933 | bmeyer@meyerspolicek9.com
To Register:
Amie Meyer | 530-260-3933 | ameyer@meyerspolicek9.com
or on the website: meyerspolicek9.com
To make hotel reservations contact Analise Uhirig at Oxford Suites Chico, 530-899-9090 EXT: 525.