Drug arrest made during traffic stop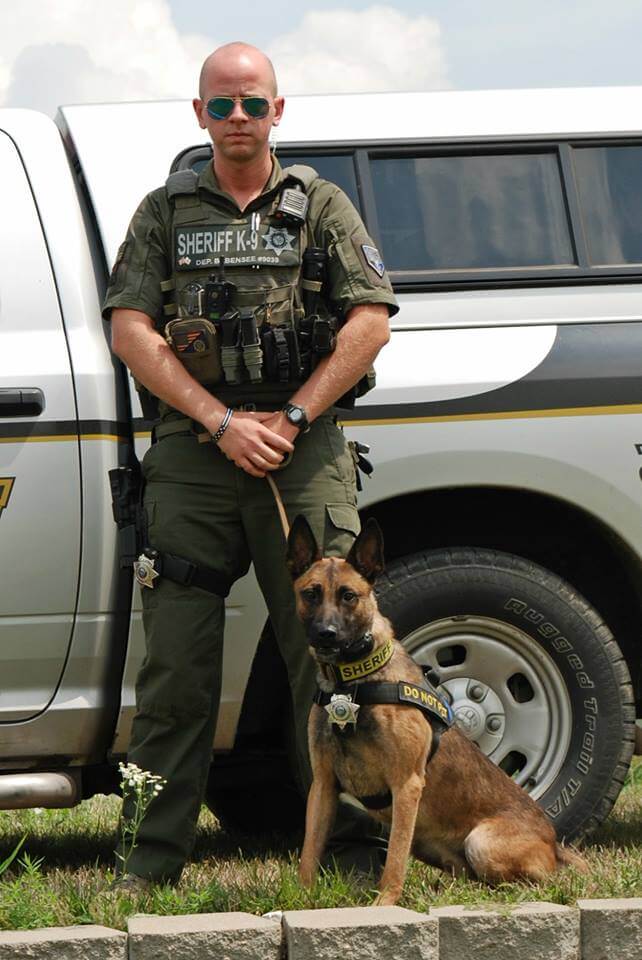 Published on October 12, 2017
Gage County deputies arrested a woman for possession of methamphetamine following a traffic stop.
Cassandra Jurgens was arrested for possession of drug paraphernalia, possession of marijuana and possession of a controlled substance.
The arrest stemmed from a stop Saturday night after a Gage County deputy spotted a Chevrolet Trailblazer with no license plates or visible in-transit sticker, due to the windows being tinted.
A traffic stop was conducted at Fifth and Court streets in Beatrice.
Jurgens, 29, was identified as the driver and court documents note she seemed nervous and said the vehicle belonged to a coworker.
 She also told the deputy she was out on bond, and, after hesitating when being asked, said there was nothing illegal in the vehicle.
She declined to let the deputy search the vehicle, and was informed that a K-9 unit would be walked around the vehicle.
The K-9 alerted deputites to the presence of narcotics and a search was conducted. During the search, authorities found a glass pipe with burnt marijuana residue in the center console. Two hypodermic needles, which appeared to be used, were recovered and had a yellow substance in the plastic casing. A test revealed the presence of methamphetamine.
During a search of Jurgens at the jail, authorities found a baggie of methamphetamine in her bra.
Jurgens' bond was set at $5,000 with a 10 percent deposit. Her next hearing is set for Nov. 7.